Red River Chevrolet Lifetime Warranty
When drivers want to shop for a new vehicle with complete confidence, they come to Red River Chevrolet. As a locally owned Chevy dealership near Greenwood, LA, we're dedicated to supporting our customers long after the sale. That's why all non-commercial new vehicles on our lot come with a Lifetime Powertrain Warranty to ensure every purchase offers total peace of mind. Whether you buy a Chevrolet Silverado 1500, get the keys to the Equinox SUV you've been eyeing or choose another new Chevy model, your vehicle will be covered for as long as you own it.
With the Lifetime Powertrain Warranty, the manufacturer's warranty is extended indefinitely. No matter how many miles you put on your Chevy Traverse or how many years you drive your Malibu car, Red River Chevrolet will honor our Lifetime Powertrain Warranty. The only requirement is that you take care of all your factory-recommended scheduled maintenance at our Chevrolet service center near Greenwood, LA.
Lifetime Powertrain Warranty Coverage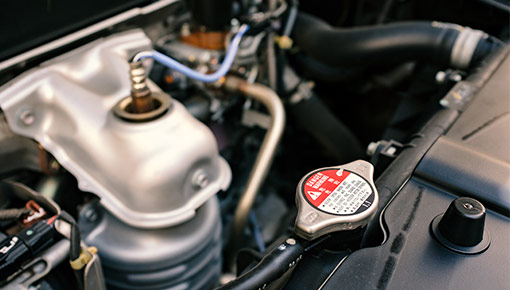 Engine1
Pistons
Piston rings
Crankshaft and main bearings
Connecting rods and rod bearings
Camshaft and camshaft bearings
Timing gears and timing chain
Valves
Valve springs
Guides
Oil pump
Rocker arms
Push rods
Hydraulic lifters
Rocker arm shaft
Cylinder heads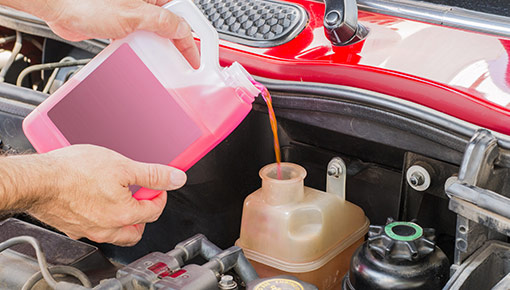 Transmissions2
Bearings
Bushings
Gear shafts
Clutch plates and drums
Oil pumps
Servo units
Rings
Governor
Torus unit
Torque converter, and valves
Second gear, low gear, reverse gear and all other internal gears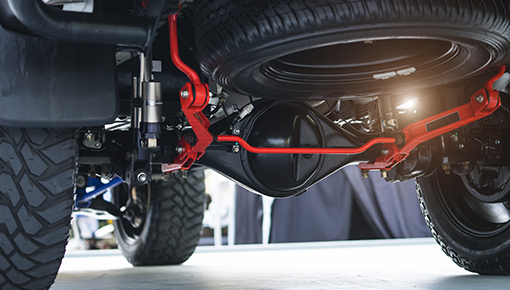 Transfer Case (4x4 Vehicles)3
All internal parts of the transfer case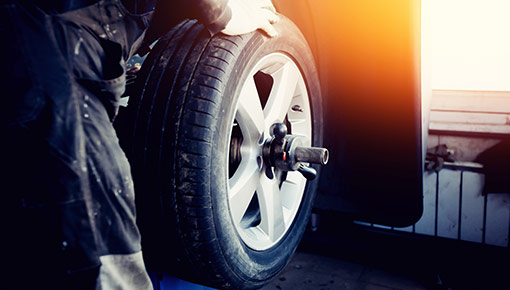 Drive Axle Assembly & Drive Shaft4
Ring gear and pinion gear
Bushings
Bearings
Spacers
Spider gears
Axle gears and axle shafts
Drive shaft
Universal and constant velocity joints
Lifetime Powertrain Warranty FAQ
01

What is the Lifetime Powertrain Warranty?

A: The Lifetime Powertrain Warranty is a promise Red River Chevrolet makes to you when you purchase a qualifying new Chevy vehicle. For as long as you own your vehicle, if covered components break or fail, your repair cost is just $100 for all covered car repairs at our Louisiana Chevy dealer.
02

Does this coverage really last for a lifetime?

A: Yes. For as long as you own the vehicle, whether that's 5, 10 or 25 years, our Lifetime Powertrain Warranty will cover Chevy repairs for covered components.
03

What does the Lifetime Powertrain Warranty cover?

A: Your Lifetime Powertrain Warranty covers the internal components of the engine, transmission and some key components of your axle/drive train assemblies.
04

Am I required to regularly maintain and service my vehicle? If so, how often?

A: Yes. It is required that you follow the recommended Chevy service intervals within 30 days or 1,000 miles of the specific factory-recommended service. You will have a total of 60 days (30 before and 30 after) and 2,000 miles (1,000 before and 1,000 after) to have service performed. Any and all maintenance that influences or impacts covered components MUST be performed within this time frame.
05

Where do I have to maintain my vehicle?

A: All Chevy maintenance must be performed at the Red River Chevrolet service center in Bossier City, LA.
1 The engine block and cylinder walls and sleeves are also covered if the mechanical failure is the direct result of the failure of a part covered by this policy.
2 No coverage is provided for any electrical component pertaining to the operation of any transmission. *The transmission case on both standard and automatic transmissions are also covered if mechanical failure was the direct result of the failure of a part covered by this policy. The odometer driven gear, manual transmission clutch disc, pressure plate, clutch release bearing and pilot bearing are not covered at any time or for any reason.
3 The transfer case housing is also covered if mechanical failure was the direct result of the failure of a part covered by this policy.
4 The drive axle assembly housing and drive shaft housing are covered if their mechanical failure was the direct result of the failure of a part covered by this policy.